PKU Cheese
Written by Cambrooke
2 minute read
One food that has become increasingly accessible for PKUers in the past few years is PKU Cheese! Cheddars for pasta, spreads for sandwiches and desserts, mozzarella for pizzas, feta for salads – we are spoilt for choice! And the best bit? Not just PKUers are loving and driving this sector forward. Society as a whole is pushing for less meat and dairy and more sustainable and ethical 'plant-based' foods.
This is one of our favourites because you can chop it up into squares as a snack, grate it on top of pasta or slice it up for a sandwich.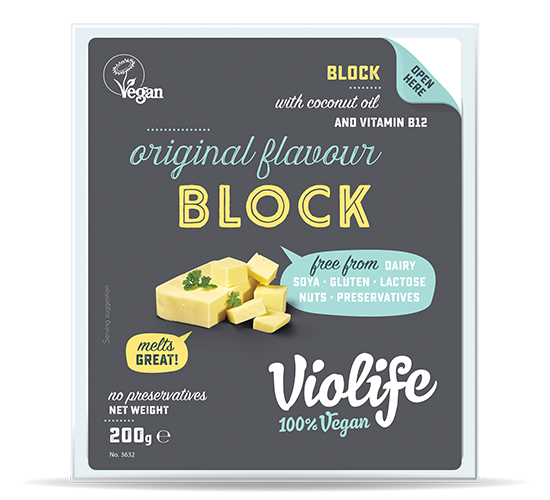 Cheesy Butternut Squash & Mushroom Bake:
Lasagne:
Burrito Bowl:
The slices are great for sandwiches, slicing on top of bakes and more!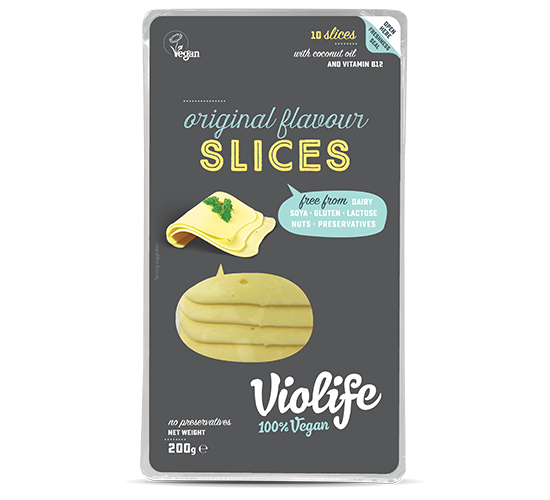 Cauliflower Rice Stuffed Red Peppers:
Healthy Canapes:
3. Violife Greek White Block
This cheese is brilliant in salads, as part of a buffet or tapas spread. It actually tastes better than the real thing!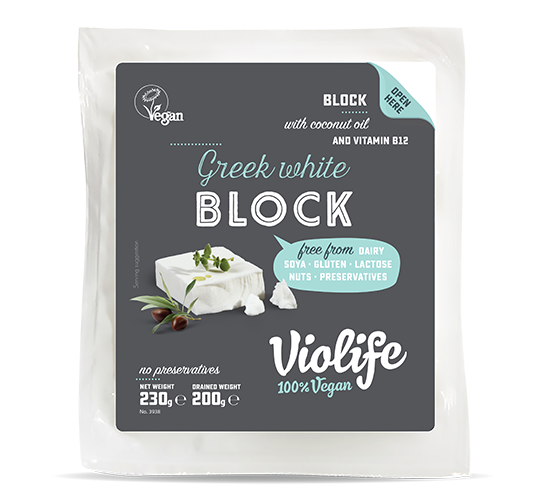 Cucumber, Feta and Pomegranate Bites:
Olive Tapenade:
4. Violife Prosociano Wedge
A brilliant PKU Parmesan Cheese alternative. Great with pasta!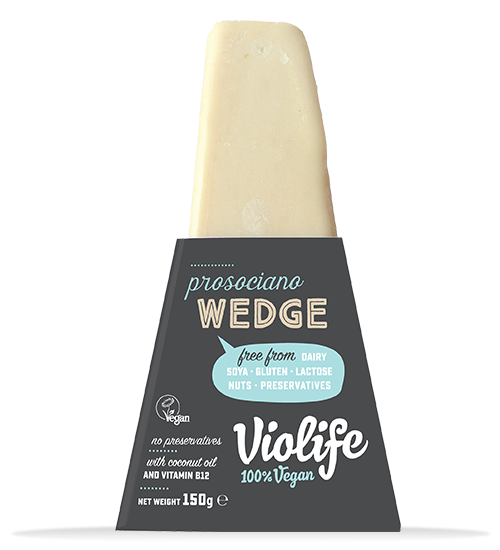 Cannelloni:
5. Violife Creamy Spread
Just like cheese spread! Use in desserts, mix into pasta for a creamy sauce or simply spread it on a cracker!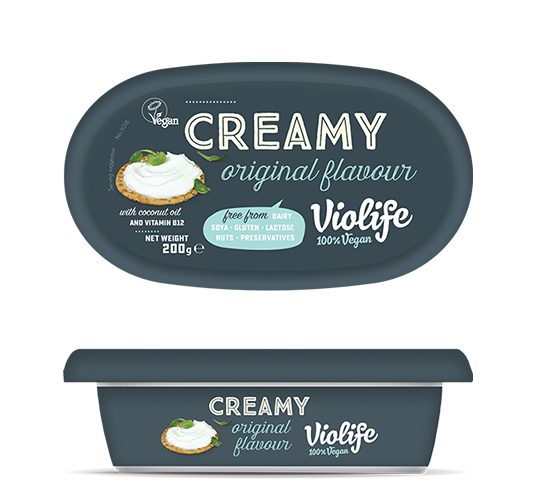 Cheesecake Strawberries: