About Us
Cambrooke was founded in 2000 by Lynn and David Paolella, the parents of two children diagnosed with a rare disease called phenylketonuria (PKU). PKU is one of the few genetic diseases, which is managed almost entirely through diet. The Paolellas' goal in forming Cambrooke was simple – to develop improved nutritional therapeutic options for those with serious medical disorders.
Today, Cambrooke produces formulas and foods for the management of a variety of medical conditions and we are continually innovating new nutritional options targeted at a wide array of diseases.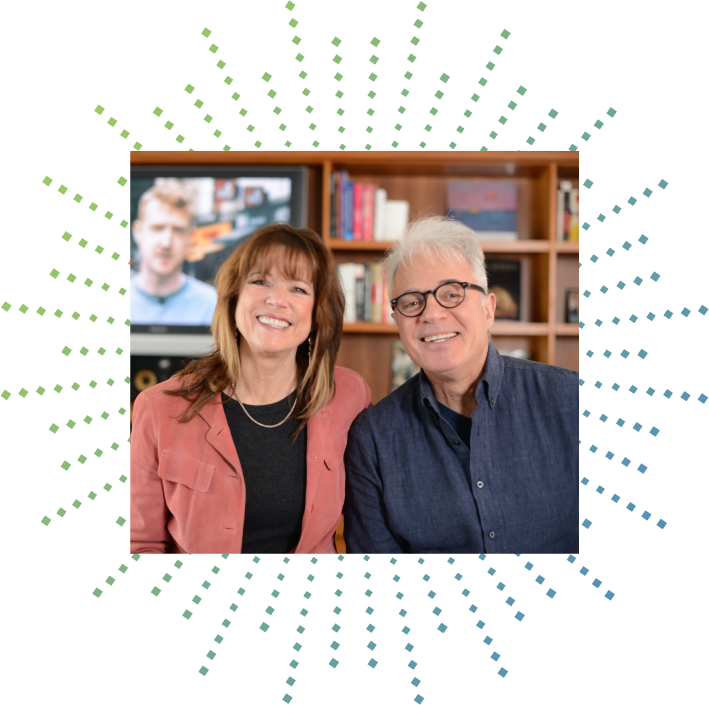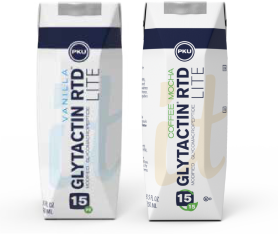 Glytactin RTD LITE 15 Vanilla & Coffee Mocha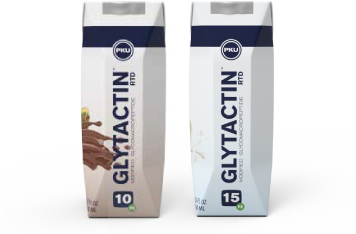 Glytactin RTD 15 Chocolate and Original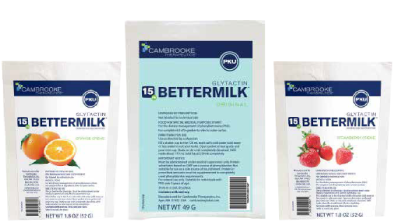 Glytactin BetterMilk 15 Original, Orange Creme and Strawberry Creme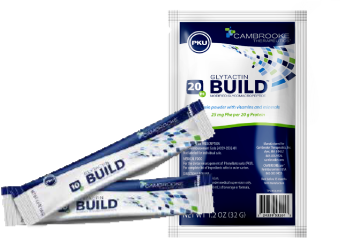 Glytactin BUILD 10, 20 Unflavored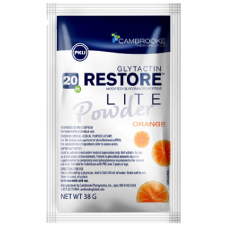 Glytactin Restore 20 Orange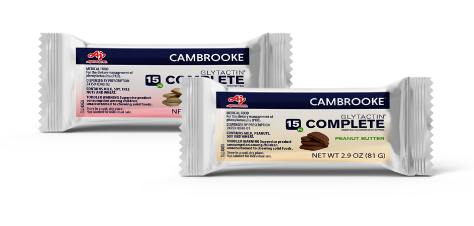 Glytactin Complete Bars 15 Fruit Frenzy and Peanut Butter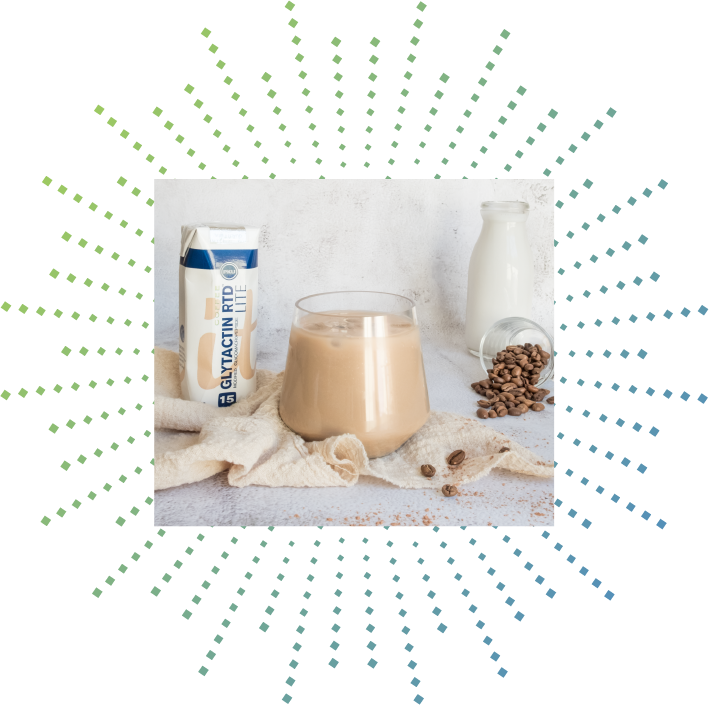 Glytactin for PKU
Cambrooke was the first company to use a natural whole (intact) protein to make PKU formulas – GlytactinTM (modified glycomacropeptide).