PKU Formulas
&
Low Protein Recipes
THRIVE in 5!
5 Day Healthy Meal Plan
5 Day Exercise Programme
5 Day Wellness Planner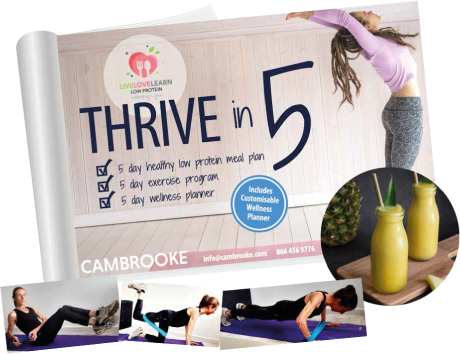 Glytactin BUILD Recipe Book
Breakfast
Lunch
Dinner
Drinks and Smoothies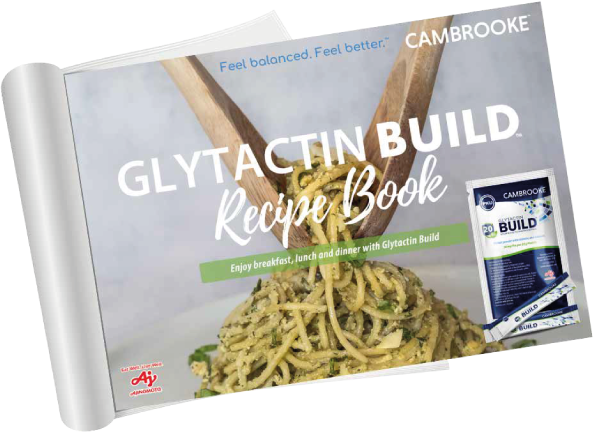 Flavour Up Your Glytactin
Choose up to TWO FLAVdrops with your Sample Request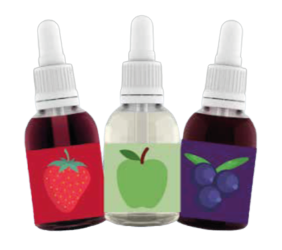 Work With Us!
Start a rewarding career with Cambrooke UK
Dedicated HCP Portal
Designed, with you in mind.
Request samples, register for
home delivery and more!
What is Phenylketonuria (PKU)?
Learn About Our GMP Formulas For The Dietary Management of PKU (Phenylketonuria)
Cambrooke UK helps people with Phenylketonuria (PKU) who have been prescribed a Glytactin formula by a Specialist Metabolic Dietitian. Information provided by Cambrooke does not replace the information provided to you by your healthcare professional.
Cambrooke was founded by Lynn and David Paolella, as their children Cameron and Brooke, have PKU. They have spent over 20 years developing PKU formula and Low Protein Foods to improve the lives of children and adults with PKU (Phenylketonuria) around the world.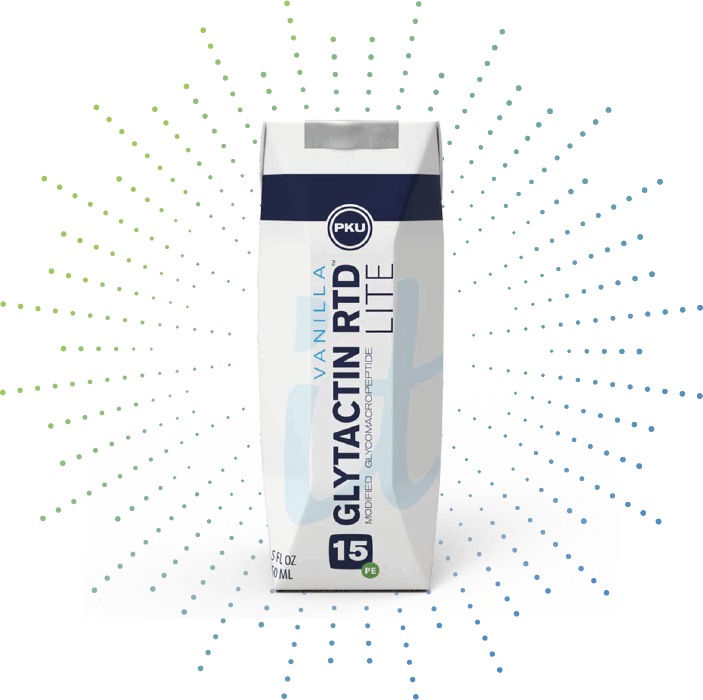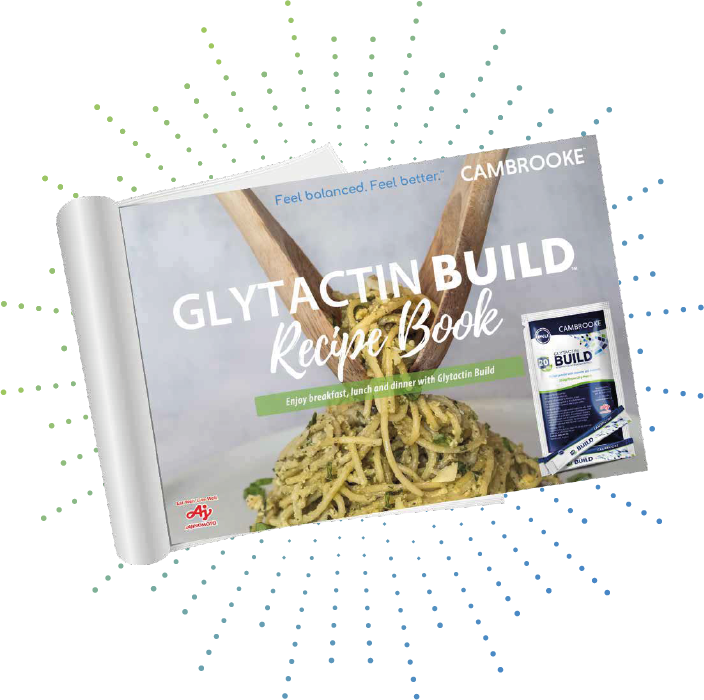 Request our Glytactin BUILD Recipe Book:
Glytactin BUILD is a flavourless and versatile 10g or 20g PE protein substitute that you can easily mix into low protein breakfasts, lunches and dinners.
Cambrooke's Glytactin Formulas for the dietary management of PKU (Phenylketonuria) must be used under medical supervision. For any medical advice you should consult your medical professional.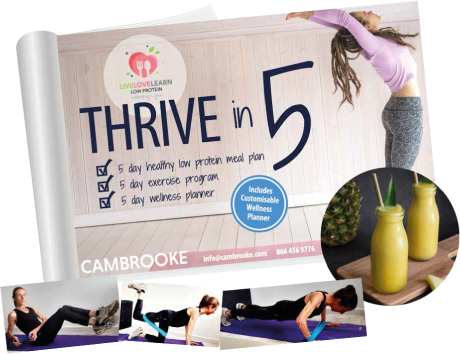 THRIVE in 5
Healthy Living Kit
5 Day Healthy Low Protein Meal Plan, 5 Day Exercise Programme by Louise Lamaris (Classic PKU, Fitness Instructor) and 5 week wellness planner.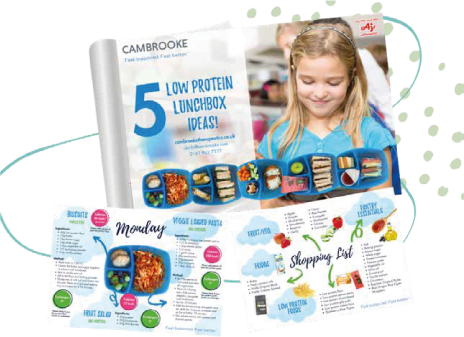 5 Low Protein
Lunchbox Ideas
Lunchboxes don't need to be boring! Download this handy guide: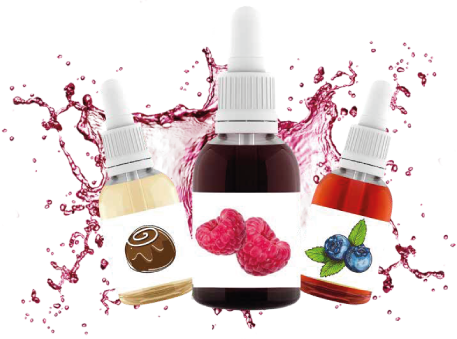 FREE FLAVdrops
with your Glytactin
Choose up to two delicious FLAVdrops with every sample request of any unflavoured Glytactin formulas. Make sure to tick your favourite flavours on our sample request form! Ordered Glytactin and want to get more FLAVdrops?