International PKU Day: Horst Bickel and Robert Guthrie – 20th Century PKU Innovators
Written by Cambrooke
3 minute read
21st Century innovations in PKU….what next?
Horst Bickel and Robert Guthrie:
International PKU Day is the anniversary of two innovators and "founding fathers" in the diagnosis and management of PKU. Horst Bickel produced the very first (and probably most unpleasant) protein substitute for the treatment of PKU – he made the phenylalanine free mix for his young patient Sheila Jones over the winter of 1951-1952.
Around the world babies, and young children were tested for PKU using a urine test and were treated…but sadly this did not save them from some of the brain damage that they had already experienced before they'd been tested. Robert Guthrie knew testing or screening all children as early as possible in life, would mean children could be put on treatment before the damage was done. Robert Guthrie spent 10 years developing his screening test and travelled the world with his whole family, getting newborn screening underway.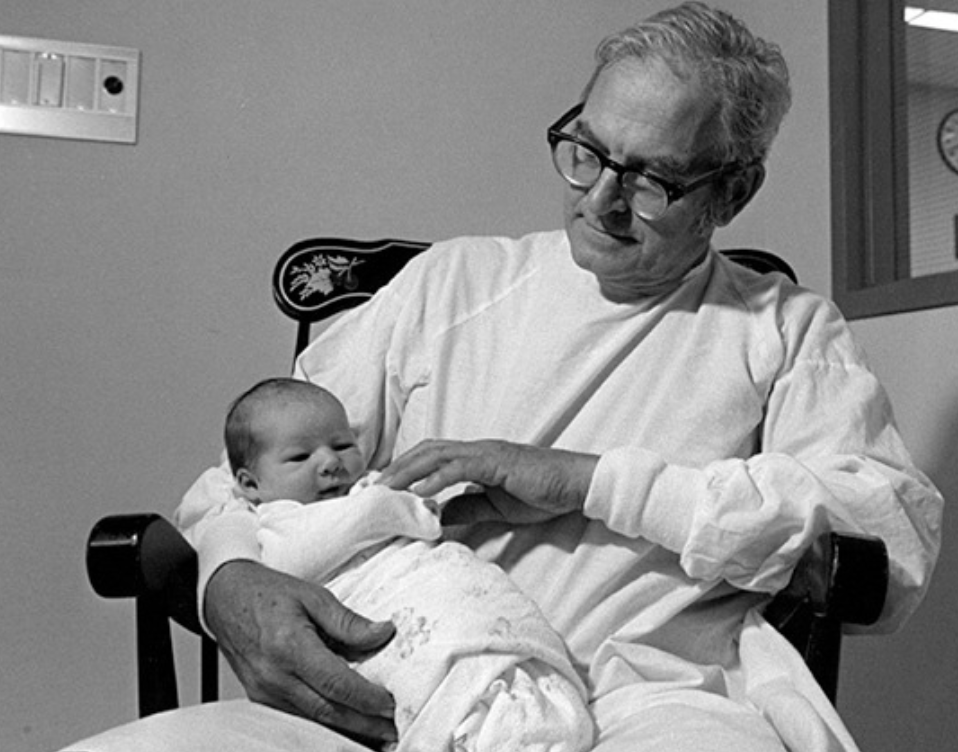 Universal newborn screening for PKU using dried blood spots collected onto a filter-paper card (the Guthrie card) started 1969 in UK. Horst Bickel's treatment and Robert Guthrie's screening meant much better lives for babies born with PKU from 1969 onwards. Robert Guthrie was born on 28th June 2016 and Horst Bickel 28th June 2018 – therefore we have International PKU Day – to celebrate these medical innovators.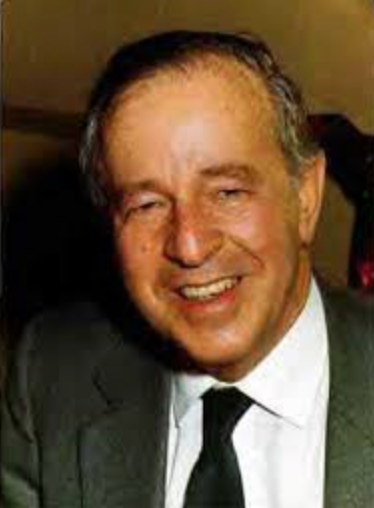 What Next?
What innovations are happening now which could further improve lives of people who live with PKU? Potential PKU treatments in the early stages of development:
Gene Therapy: makes the liver able to produce the enzyme Phenylalanine Hydroxylase (PAH), by giving it the "correct" genes (in the form of DNA or deoxyribonucleic acid) to "code" for a working version of the enzyme. Gene therapy is infused into the vein of someone with PKU to allow the gene to reach their liver cells.
mRNA Gene therapy: works in the same way as standard gene therapy – it provides the "coding" for a correct version of the enzyme PAH, by giving genetic material that targets the liver and makes PAH. This mRNA (messenger ribonucleic acid) would be quicker to act than standard gene therapy (but would also not last as long as standard gene therapy – maybe needing an infusion once a week or once a fortnight)
Phenylalanine Ammonia Lyase in the form of SYNB1618: a product is based on bacterium E. coli Nissle or "Microflor" which has Phenylalanine Ammonia Lyase or PAL in it, which breaks down Phe. The bacteria can react w phe in the gut – there are extra enzymes (two different types) in the bacteria which process phe into harmless products
Sepiaterin: like sapropterin (Kuvan) and is a natural precursor to sapropterin. The body can generate larger amounts of sapropterin by giving this precursor. (Sapropterin or Kuvan, makes your own PAH enzyme work better by locking onto it, changing its shape to make it work better and the Sepiaterin will make the enzyme work better in the same way).
Phelimin: A chemically inactive material (a polymer) binds or sticks to the phe in food when taken at the same time or after eating.
The NSPKU will be taking a keen interest in how these potential treatments develop and we will ensure that the PKU community gets to hear what is going on in the world of PKU research.
To donate to NSPKU and support us in promoting awareness and supporting people living with PKU please click on this link: https://www.nspku.org/support-us/