Fulfilling my travel dreams (with PKU)
Written by Cambrooke
4 minute read
Fulfilling my travel dreams (with PKU)
By Chloe Easton
Hi I'm Chloe, I have PKU and I love to travel!
Despite travelling overseas being pretty much off the cards at the moment, I have still found myself dreaming about a time when this will be possible again.
I have been thinking back to some of my past trips…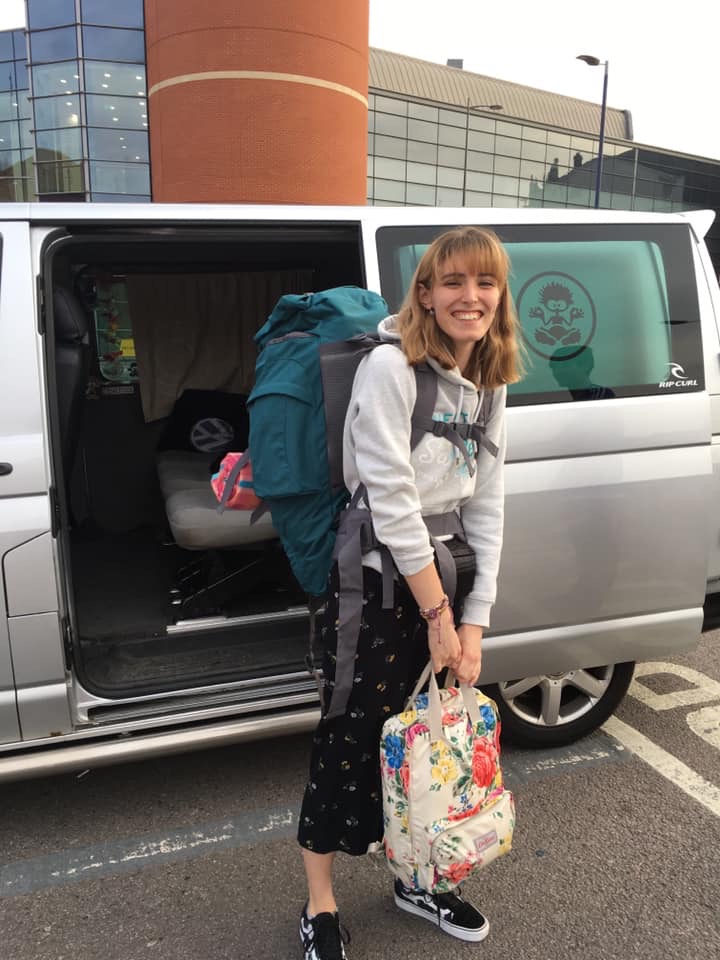 Northern France and Belgium – 2012
I have always dreamed of seeing the world from a young age, so when the opportunity to visit Northern France and Belgium with school arose, I knew I had to go. I was aware that my PKU wouldn't make things straightforward, but this didn't change my mind.
I was just 14 years old at the time of this trip and it was the first time dealing with my diet alone – a scary but exciting prospect. My Mum and I had a meeting with one of the teachers who would be accompanying me so that she understood the basics of my condition, but we agreed that ultimately it was down to me to take charge. We also spoke with my dietitian and decided the best option would be for me to take my supplements, low- protein bread, milk and plenty of snacks that I could use up my protein allowance on at the end of the day if needed. At meal times, I would need to make accurate estimations of how much protein I was eating (the trip was only 5 days long). This really wasn't as difficult as it sounds; I have always been very involved with my diet and so I had good knowledge of which foods were low and high in protein and their various weights. I made sure to stick to vegetarian options and the foods I felt most confident about.
As soon as I returned, I did my bloods and to my relief my results came back with very little change. This gave me the confidence I needed in tackling my PKU independently – from this moment, I knew that I could do it.
Cornwall – 2019
Then, last summer I took a solo trip to Cornwall for an entire month. This was something I had hoped to do for many years and I'm so happy that I ticked it off my list!
At this point I had completed 3 years away from home at university, so I felt more than ready to handle my diet. (I had also discovered a few years prior to this that I had mild PKU, which made my diet much easier to manage). The biggest difficulty I still faced though was how to transport a month's worth of supplement with me. I travelled to Cornwall via the train, on a long 7 hour journey with a traveller's backpack. There was no way of fitting 2 boxes of supplement in that bag!
However, I managed to avoid a lot of stress with some careful pre-planning. I arranged to have my supplements delivered straight to my holiday apartment so that they were already there waiting on my arrival. I was so worried that there would be some sort of mistake, but my anxieties turned out to be for nothing as it all worked out perfectly and I had an amazing trip – thank you to Cambrooke for making that possible!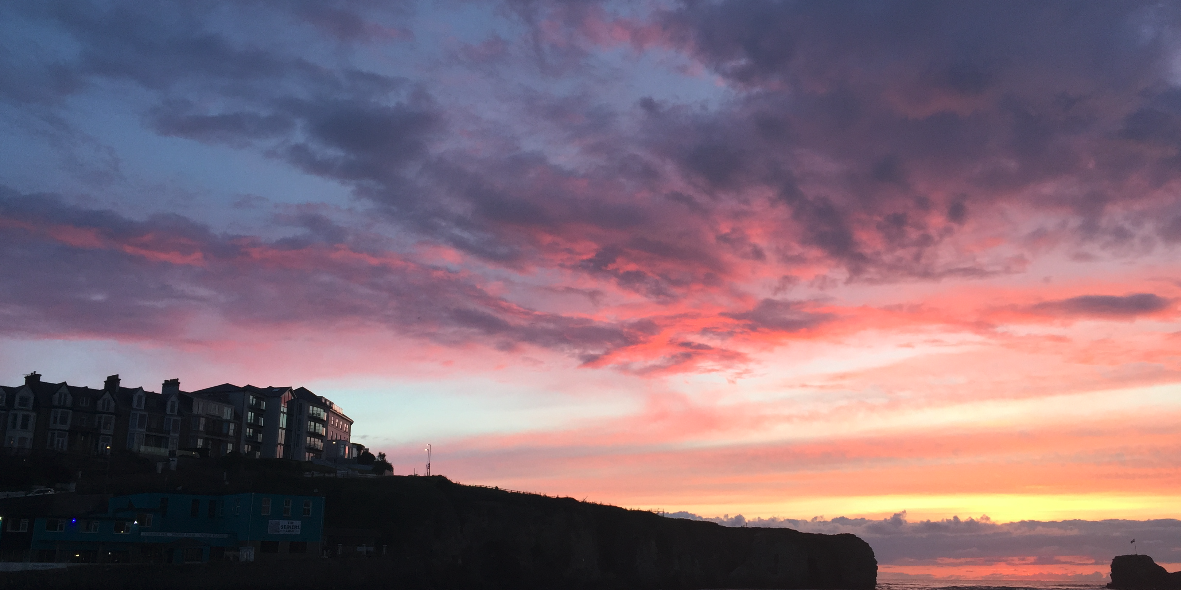 Paris – 2020
My most recent trip, to Paris, was in February this year. This was another memorable occasion for me because it was my first time travelling overseas without my parents or a school teacher, and instead my 2 friends from university. We went to Paris on the Eurostar; I was most anxious to know if I would get questioned at customs about my supplements or not. I was on my own, with no parents to support me. So I took a letter from my dietitian explaining why I needed my Bettermilk powder, but even though I was covered, this didn't stop me feeling nervous (we had difficulty with this years before when flying to Florida). However, to my relief I had no trouble at all. Still, I was glad that I had prepared for the worst.
I definitely have many more travel destinations in mind for the future – My best friend and I are hoping to go to Italy next year (if life is back to normal)! I am excited to see as much of the world as I can. Although having PKU doesn't make things straightforward, there are always ways around problems – I certainly won't be letting it stop me.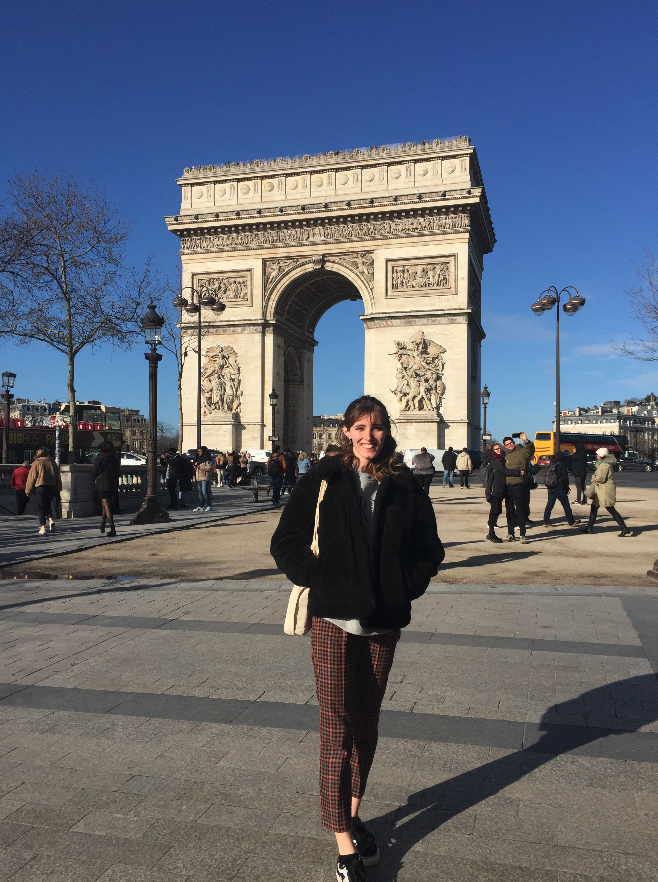 Read more at Chloe's PKU blog: The PKU Life.
A huge thank you to Chloe for writing this brilliant blog post for us! If you would like to write for us, email ukinfo@cambrooke.com.