Ketogenic Diet
Uncategorized
Keto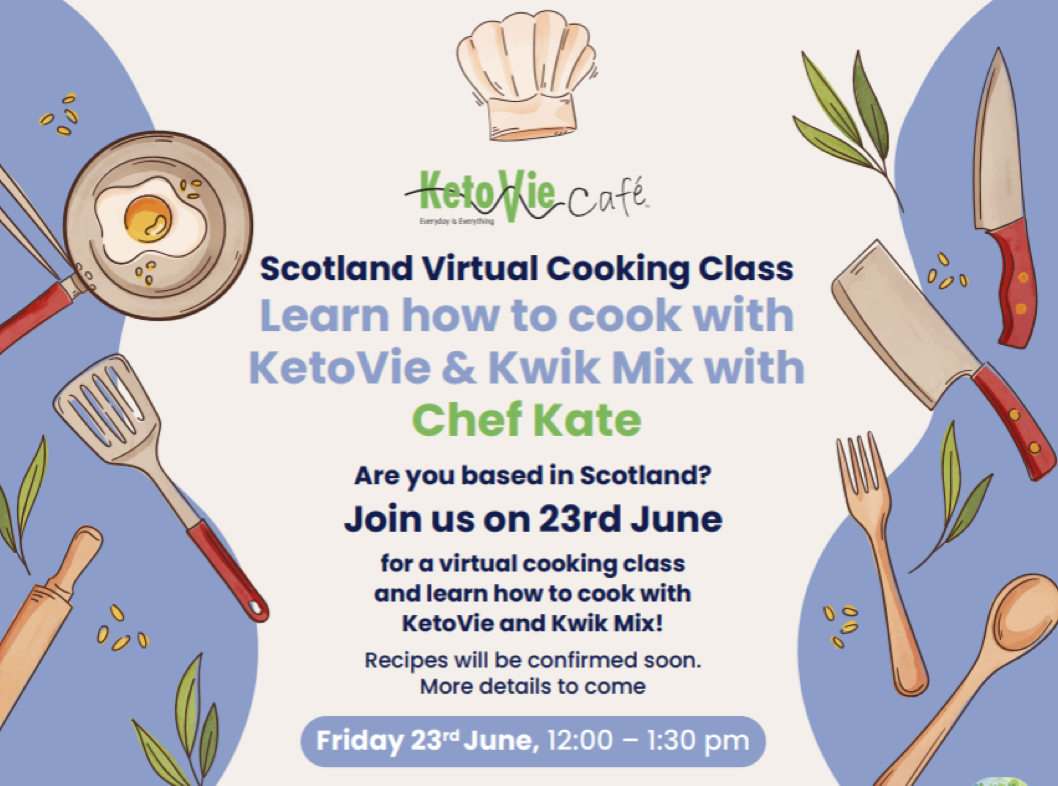 Watch along as Chef Kate takes you through how to prepare and cook meals using our Kwik Mix 4:1 and KetoVie 4:1 Vanilla and Chocolate formulas.
Kwik Mix is a flour substitute that can be used in your favourite baking! Make delicious cakes, muffins, biscuits and more. 
KetoVie 4:1 in Vanilla and Chocolate is our ketogenic formula for the dietary management of Epilepsy and other therapeutic diets. 
For more information on Kwik Mix and KetoVie, click here.